Our mission at Alabama Plastic and Reconstructive Surgery
The mission of Alabama Plastic and Reconstructive Surgery is to deliver exceptional patient care by offering the safest and most sophisticated techniques in all aspects of cosmetic and reconstructive plastic surgery in Montgomery AL . We perform customized treatments that deliver durable and natural results, with the goal of improving one's quality of life and sense of well-being.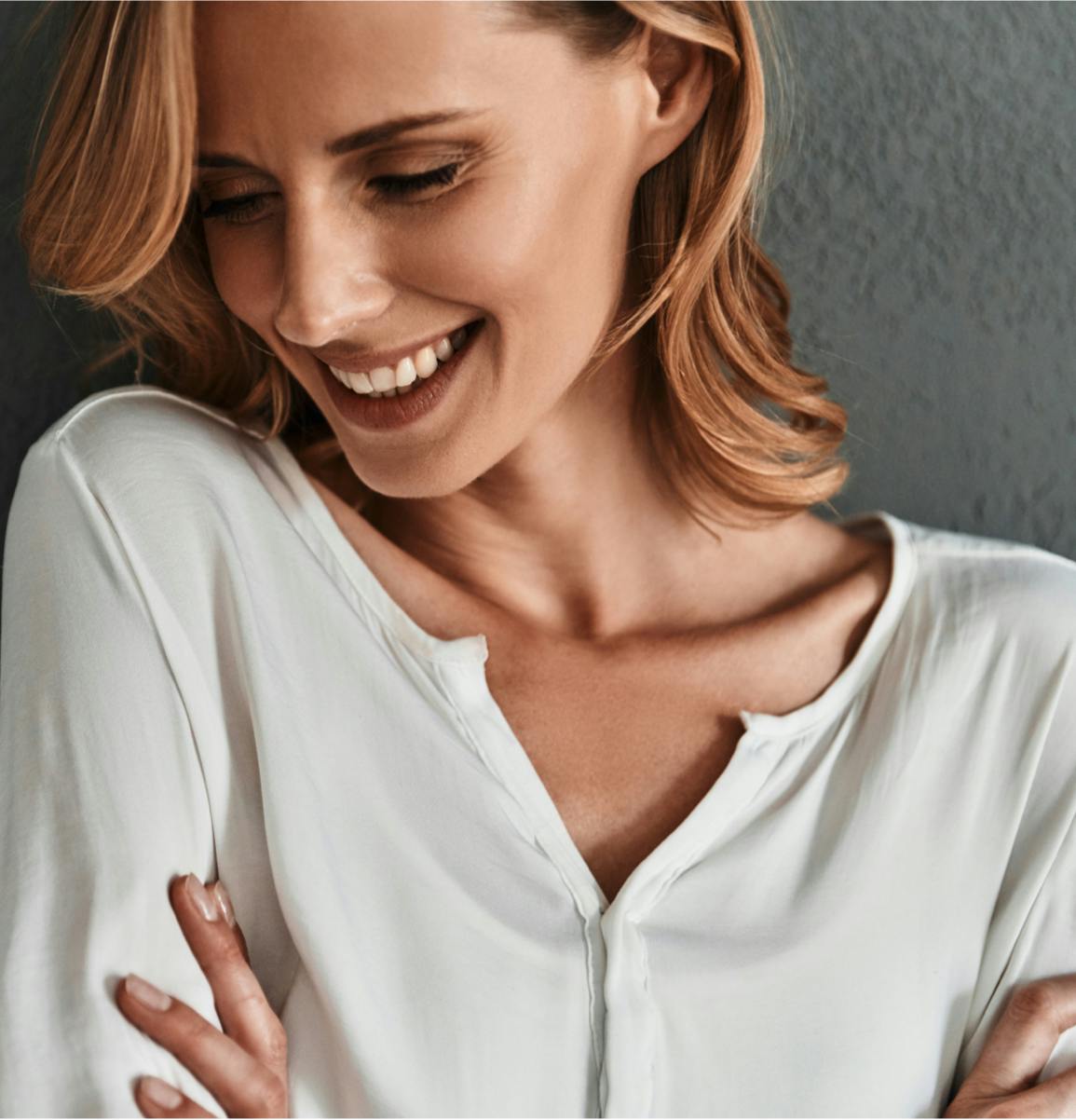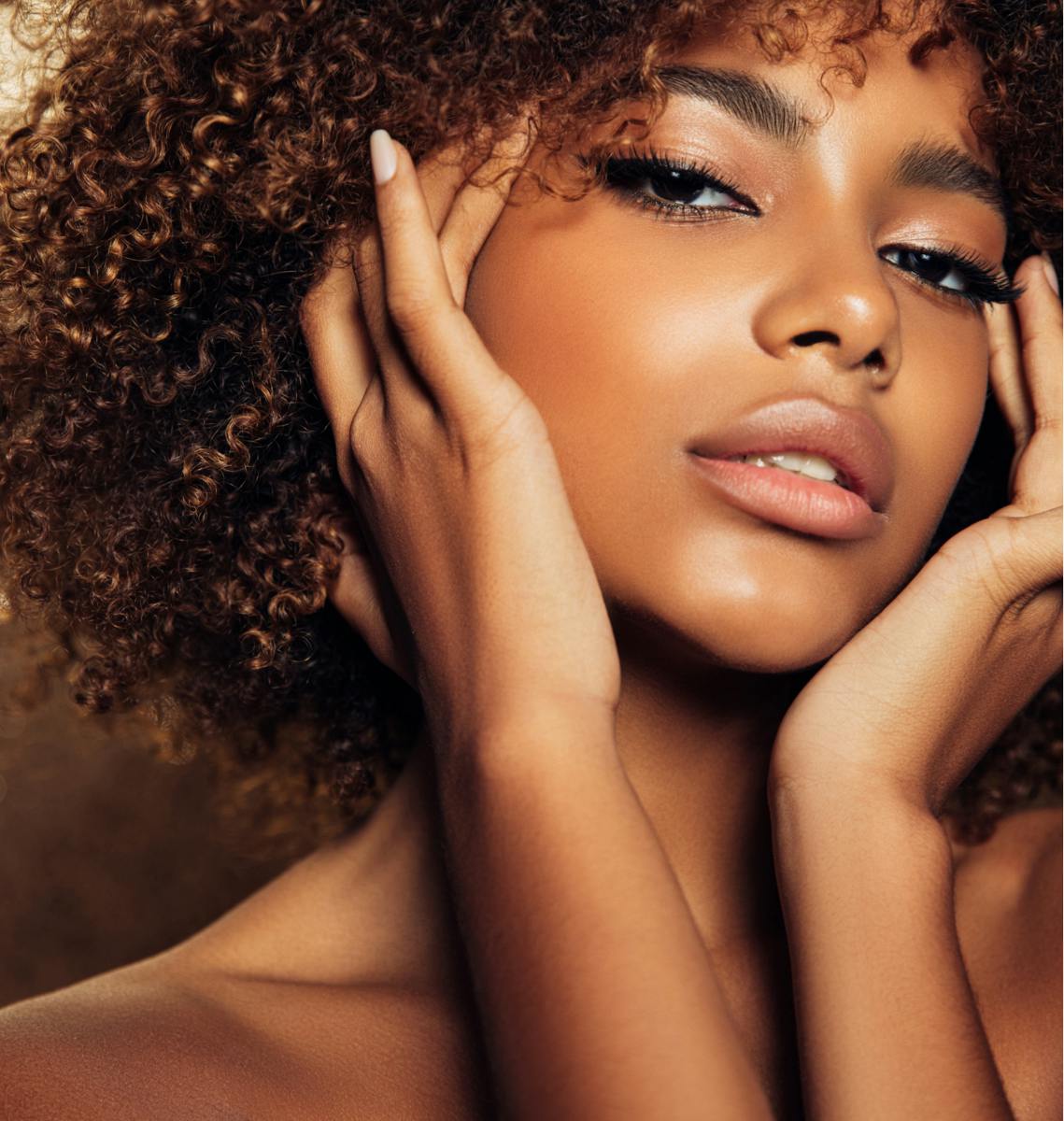 Alabama Plastic Surgery

In the pursuit

of excellence

We understand that choosing to undergo an aesthetic procedure, no matter how extensive, is a big decision. That's why it's so important to work with a professional you trust, whose work speaks for itself.

Alabama Plastic and Reconstructive Surgery in Montgomery, AL is home to three outstanding plastic surgeons: Dr. Blake Raggio and Dr. Thomas Cawthon — both specializing in facial plastic surgery — and Dr. John Bauer, a top breast and body plastic surgeon. Our focus is on patient education and forming long-lasting relationships that make us your trusted surgeons for life.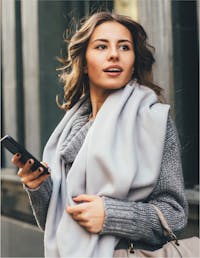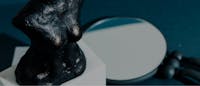 ALPRS
Gallery
When a procedure is performed well by a skilled surgeon, the outcome can be life-changing. From more subtle areas such as the arms, to very visible areas like the face, our results have greatly boosted our patients' self-esteem, confidence, and quality of life.
View More
A modern, upscale environment with a team that is professional and warm.
At Alabama Plastic and Reconstructive Surgery, you get the best of both worlds: medical professionals with expertise and experience who are also warm and friendly. We will put you right at ease, and we do our best to fully educate you on all options that are available. Our goal is to get the results you want.
Dr. Blake Raggio

Building confidence,

ever advancing

As the only fellowship-trained and double board certified Facial Plastic and Reconstructive Surgeon in the Montgomery, AL area, Dr. Blake Raggio is an authority on facial cosmetic surgery and the best facial plastic surgeon in the region. He utilizes his unique and comprehensive training and artistic eye to create a more attractive, youthful, and natural-looking appearance to the face. Ever advancing, Dr. Raggio is continuously researching. He has authored over 40 medical journal articles and book chapters, educating his peers — both nationally and internationally — on various aspects of facial plastic surgery.
Blake Raggio
Facial Plastic Surgeon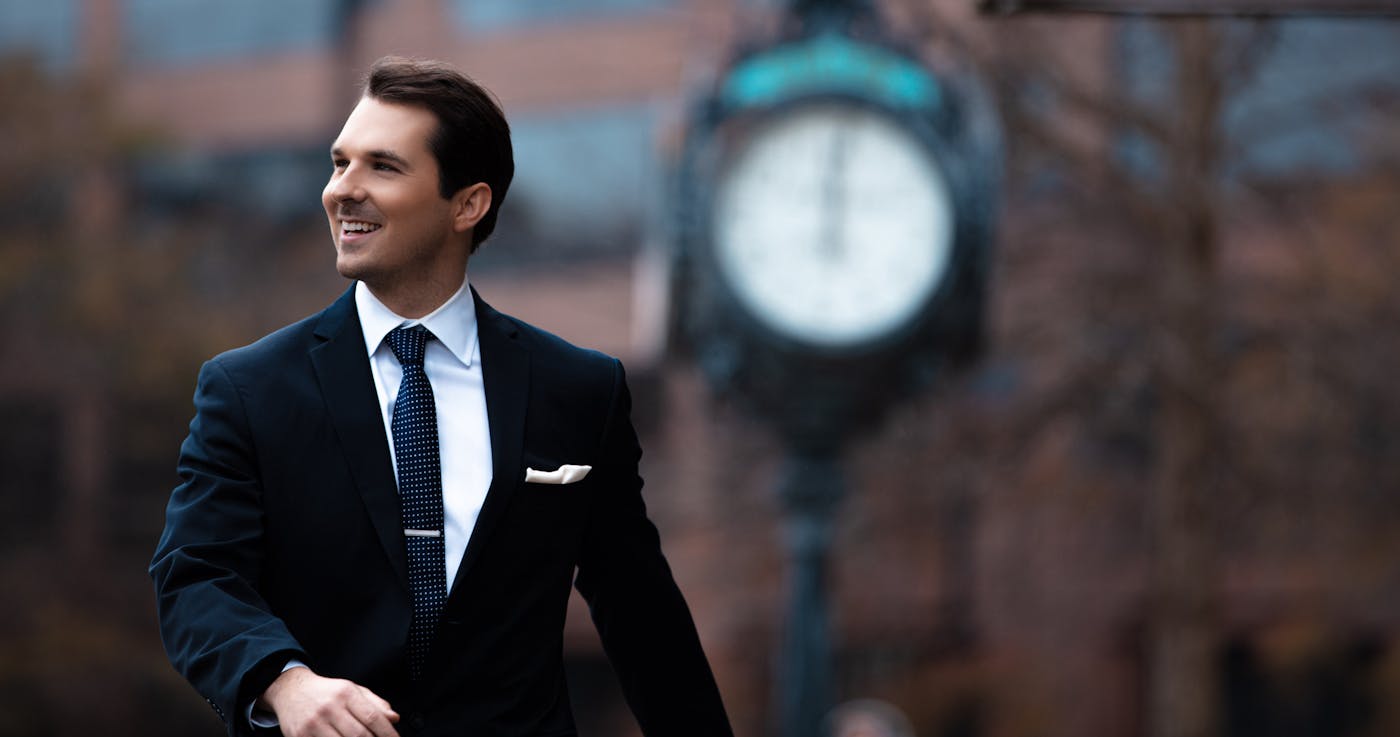 Dr. John Bauer

Compassion

and strategy

With over 20 years of cosmetic and general plastic surgery experience, Dr. John Bauer brings an outstanding level of expertise to the team at ALPRS in Montgomery, AL. With a strong focus on the doctor-patient relationship, Dr. Bauer believes that having a compassionate ear is the ideal way to design the right strategy for rejuvenation, along with an aesthetic eye and precise surgical skill. Specializing in breast and body procedures, Dr. Bauer is always progressing, researching the latest advances in the field of plastic surgery.
John Bauer
Plastic Surgeon
Dr. Thomas Cawthon

Expertise

in facial rejuvenation

As one of the absolute best Otolaryngologists in the Montgomery, AL area, Dr. Thomas Cawthon brings knowledge, expertise, and surgical skills to our team. With a passion for facial rejuvenation, he utilizes his years of training and experience to give his patients extraordinary care and consideration when enhancing their appearance. Dr. Cawthon believes that there is a balance between surgical treatment of the aging face and the harmony that can be achieved with injectable products. With his skilled hand and artistic eye, you are in excellent hands.
Thomas Cawthon
Facial Plastic Surgeon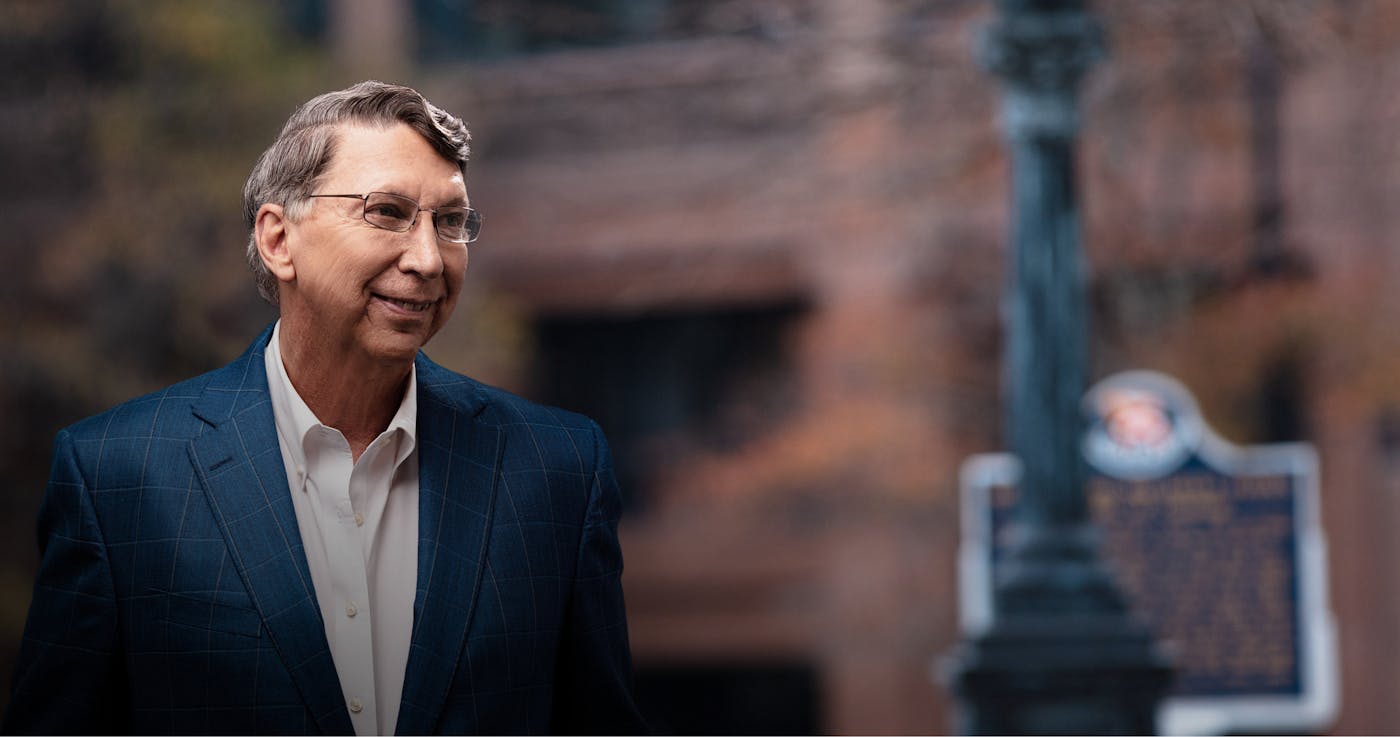 Our Philosophy

Beautiful results, impeccable care.

We believe in taking a holistic approach, listening to each patient's specific goals in order to closely collaborate, using tried and trusted techniques, and most importantly, putting the patient first to achieve durable, natural-looking results.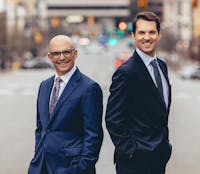 Montgomery MedSpa

Big results, little downtime.

Truly beautiful things can be achieved with medical spa treatments. Lasers can address nearly any skin condition and help your skin look better than it ever has before. Neuromodulators have the ability to improve the appearance of facial wrinkles, and dermal fillers restore youthful volume to areas such as cheeks and lips. At Montgomery MedSpa, we are happy to offer all of these services, and much more.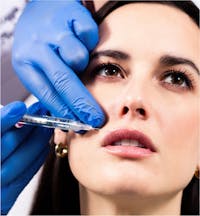 Hair

Feel like yourself again

Hair loss in men can be a devastating blow, but our advanced hair restoration services have the ability to get your hair growing again to achieve thick, healthy hair. From medical-grade products to PRP treatments, we will find the ideal option for you.

Read more about our hair procedures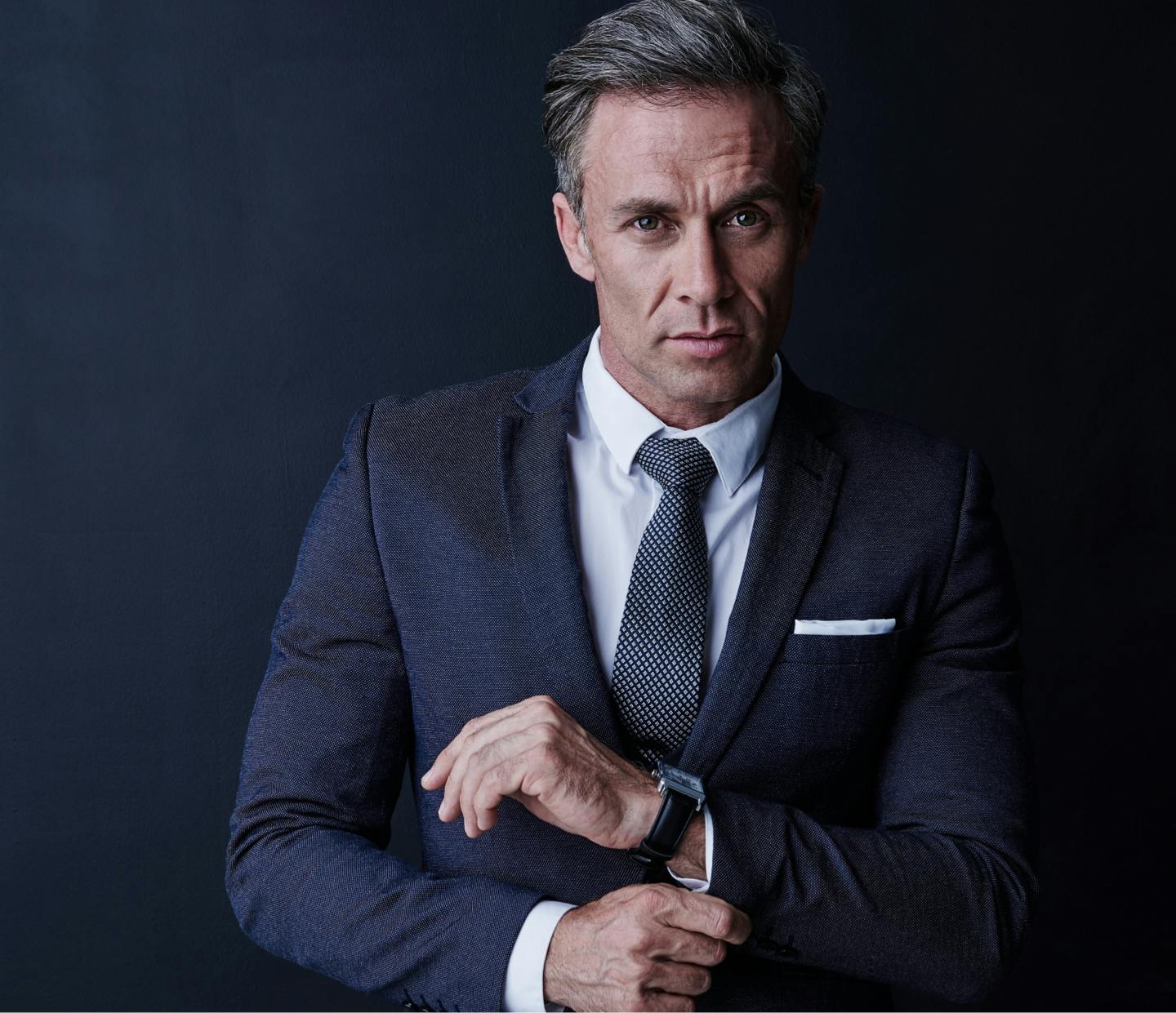 Men

The best male procedures

Everyone has something they don't like about their appearance. No matter what your area of concern may be, at Alabama Plastic and Reconstructive Surgery, we have you covered. We offer both surgical and non-surgical options for our male patients to fit any lifestyle.

Read more about our procedures for men
What our patients are saying about the results at ALPRS: